What We Do
Healthy relationships are central to human health and happiness. Research consistently shows that secure attachment and emotionally satisfying bonds are essential elements of mental and physical well-being. Emotionally focused therapy (EFT) is uniquely capable of establishing and restoring supportive bonds among individuals, couples and families. The International Centre for Excellence in Emotionally Focused Therapy (ICEEFT) is dedicated to educating health professionals and increasing public awareness about the efficacy of EFT and its role in strengthening relationships.
We invite you to learn more about ICEEFT and EFT. If you're a mental health professional, we encourage you to explore our many training events and to join our ever-growing global family of over 8000 members, spanning 80 regional communities and centers throughout 40 countries. Whatever your age, race, faith, gender identity, sexual orientation, class, ability, language or cultural background, you are welcome here. See the ICEEFT Mission statement.
Announcing the EFT World Summit 2024!
Discover the future of Emotionally Focused Therapy at the EFT World Summit 2024 in the Netherlands. Elevate your practice with cutting-edge insights in EFIT, EFFT, and HMT. Learn from global leaders and join a community committed to transformative healing. Don't miss this opportunity to inspire and empower your practice! Click here to learn more!
Pre-Summit Webinar Series
Inspiring conversations with EFT Experts
Get ready to supercharge your EFT journey! Dive into our electrifying 6-part webinar series, leading up to the EFT World Summit '24. Experience dynamic Trainer Duos from Europe and North America, offering you a tantalizing preview of what's to come in 2024. Don't miss out—ignite your passion for EFT today! Full details here: https://efteuropa.com/webinars/.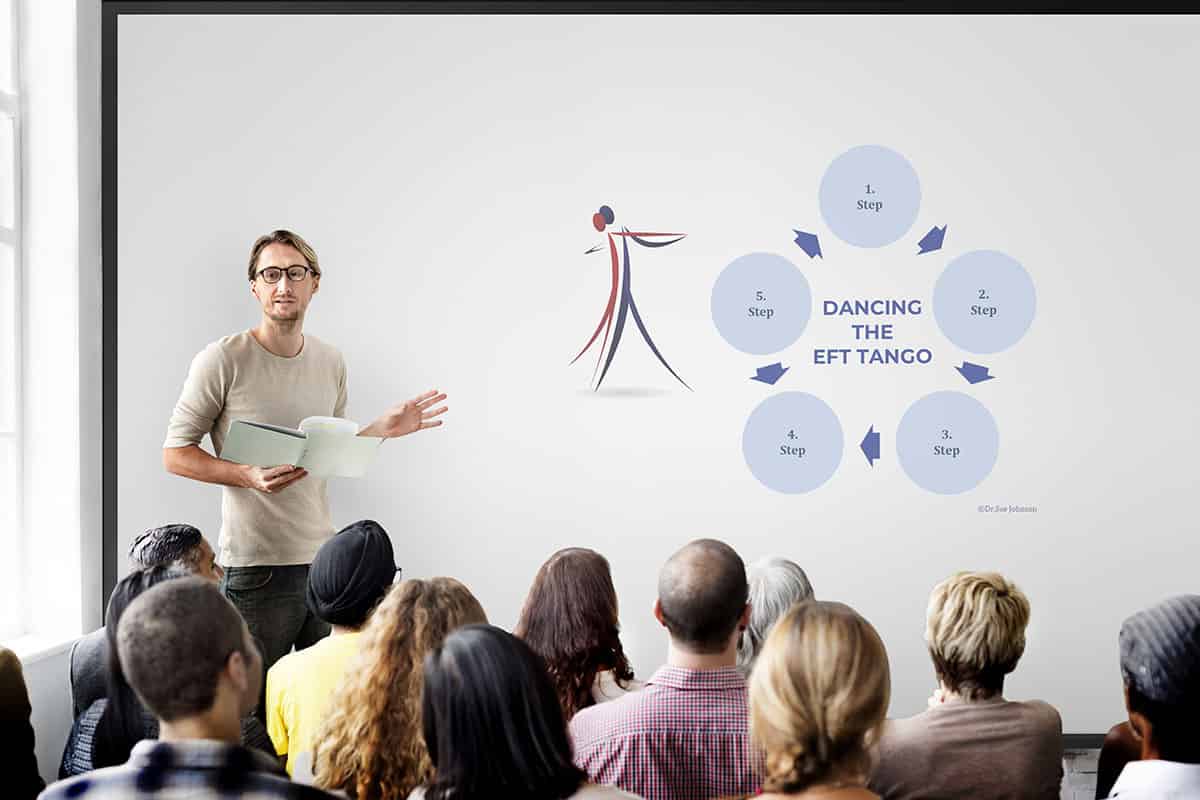 Courses Worldwide – In Person and Online
ICEEFT offers a variety of training opportunities worldwide to help you gain a deeper understanding of Emotionally Focused Therapy. From basic introductions to certification path courses, there is something for every level. Led by world-class trainers, our events will equip you with the knowledge and skills to effectively integrate EFT into your practice and life.
The Science of Why and How we Love
Attachment Theory in Practice
Drawing on cutting-edge research on adult attachment, Susan M. Johnson provides an innovative roadmap for clinical practice. Learn why psychotherapy is most effective when it focuses on the healing power of emotional connection.
We Stand with Ukraine
The ICEEFT organization has always stood for humanistic values that support connections and seek to understand and bridge differences between people in romantic relationships, in families, and in communities. ICEEFT denounces the Russian invasion of Ukraine and the devastation and harm that is being caused to innocent people.
The Preeminent Relationship Program for Couples
Hold Me Tight®
The book Hold Me Tight®, first published by Dr. Johnson in 2008,  a revolutionary way to see and shape love relationships. The stories, new ideas and exercises in the book are based on the new science of love and the wisdom of Emotionally Focused Couple Therapy (EFT), an effective new model developed by Dr. Johnson.
At the International Center for Excellence in Emotionally Focused Therapy (EFT) we are dedicated to developing secure, resilient individuals and successful trusting relationships between partners and within families across the globe. As such, we stand against all forms of racism and discrimination.
Dr. Sue Johnson
Dr. Sue Johnson is the founder and leading authority on Emotionally Focused Therapy (EFT), a type of therapy that helps individuals, couples and families improve their relationships by understanding and managing their emotions. She has written dozens of books on the topic, including the bestsellers "Hold Me Tight: Seven Conversations for a Lifetime of Love", "Attachment Theory in Practice" and "A Primer for Emotionally Focused Individual Therapy". Dr. Johnson is also the founder of ICEEFT and has received numerous awards and recognitions for her contributions to the field of psychology, including the Order of Canada, The Psychotherapy Networker Lifetime Achievement Award, and the American Psychological Association's Award for Distinguished Professional Contributions to Applied Research.
See Dr. Sue Johnson's public website at www.drsuejohnson.com
What Our Members Have to Say
​"Joining ICEEFT has helped me personally and professionally. I have benefitted from growing my practice, learning more about stuck spots, and even improved my marriage. What a gift."
"Membership in ICEEFT offers a supportive platform to learn, improve my skills using EFT, connect with different EFT communities around the world, and allows potential clients to find me."
"My ICEEFT membership has helped me to feel a part of the EFT community. It's a special group of clinicians dedicated to the highest standard of clinical care in the area of Emotionally Focused Therapy."
"I get many clients through the find a therapist directory and love staying connected through the newsletter. Membership in ICEEFT is a needed resource for anyone practicing EFT."
​ICEEFT membership opens the door to a vibrant international community of over 7000 mental health professionals in 40 countries. As an ICEEFT member, you can connect with other mental health professionals, expand your knowledge and, together with your colleagues, continually deepen your skills to become the best, most inspired, and most competent therapist you can be.
Your membership in our professional family links you to cutting-edge research, world class training, members-only mailing lists, and the support of diverse local and international communities.
​Full ICEEFT membership is open to mental health professionals who have completed an Externship in EFT. If you haven't yet taken an Externship, you can find one near you by visiting our events page here. In the meantime, you can still join as an Associate or Student at a reduced rate.