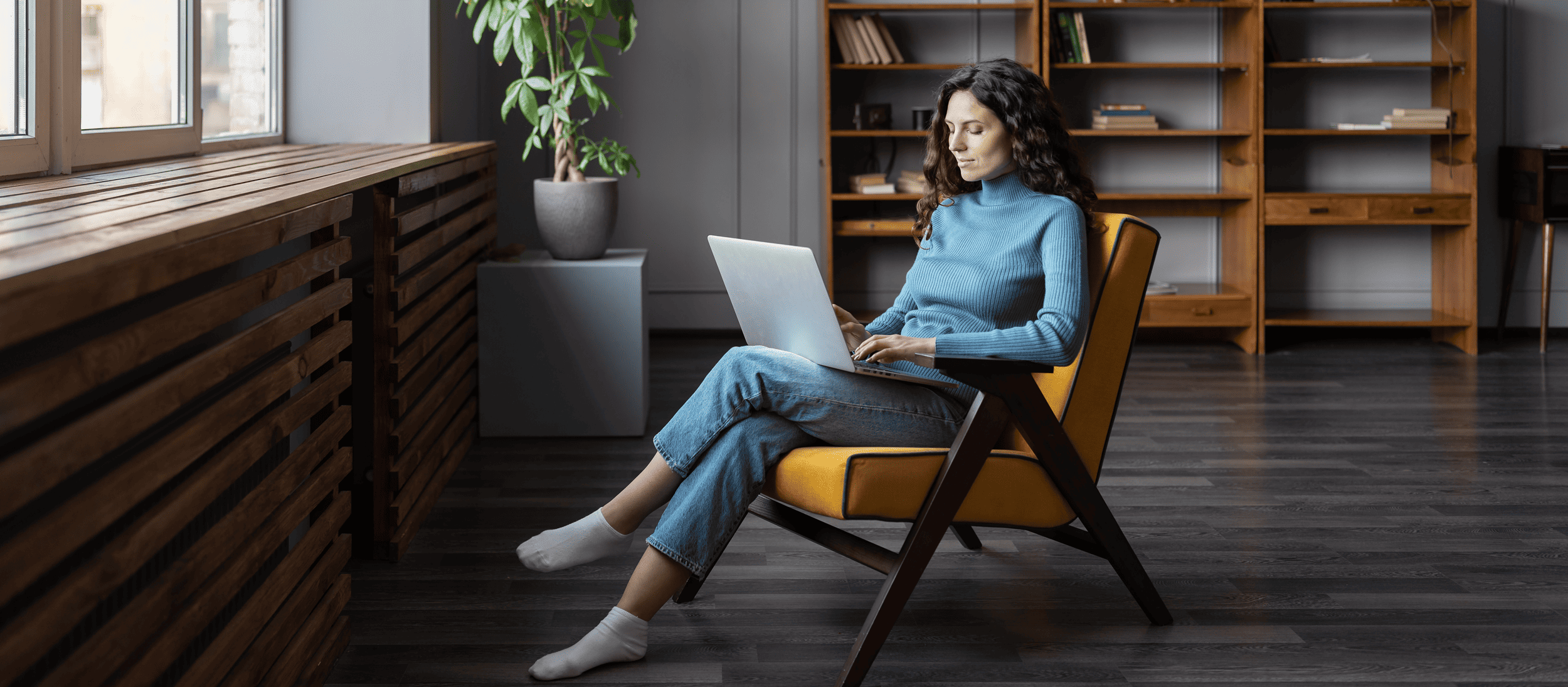 Welcome to the ICEEFT Online Store

As Emotionally Focused Therapy (EFT) is increasingly adopted by therapists as the "go to" modality for individuals, couples and families, the availability of online EFT Training has significantly expanded. This growth provides a wealth of opportunities for individuals and professionals to access comprehensive EFT education from anywhere in the world. The online format of these courses makes them highly accessible, allowing for flexible learning that can fit into various schedules and lifestyles. This surge in EFT Training options, both online and in person, reflects the method's effectiveness and rising demand among those seeking to enhance their therapeutic skills and personal growth.

Throughout Dr. Sue Johnson's groundbreaking career, Emotionally Focused Therapy (EFT) has experienced global growth, becoming a pivotal approach in helping countless individuals, couples and families. Dr. Johnson's paradigm-shifting books have fueled this expansion. They serve as vital resources not only for the therapist community, who seek to refine their skills and understanding of EFT, but also for individuals exploring therapy options. Her publications offer deep insights into emotional bonds and healing, making them invaluable for both professional and personal development in the realm of mental health and relationship therapy.

Our Emotionally Focused Therapy (EFT) training videos are designed to provide a solid base for self-study, offering therapists a valuable resource to deepen their understanding of EFT principles and techniques. These videos cover a wide range of topics, from foundational theories to advanced applications, allowing therapists to enhance their skills at their own pace. They serve as an excellent supplement to formal training, enabling practitioners to refine their approach to therapy and better support their clients. Through these educational resources, therapists can explore various aspects of EFT, including its application in different therapeutic contexts and its effectiveness in addressing diverse emotional and relational issues. This convenient self-study approach empowers therapists to continuously learn and grow.

First published in 2008, "Hold Me Tight" presents a transformative perspective on forming and maintaining love relationships. This groundbreaking approach has evolved into specialized Hold Me Tight programs, catering to diverse groups. These include couples in relationship distress, families with teenagers navigating complex dynamics, parents and adult children aiming to strengthen familial bonds, Christian couples seeking faith-based relationship guidance, and even individuals with cardiac diseases, addressing the unique challenges they face in relationships. These tailored programs demonstrate the versatility and depth of Dr. Johnson's Emotionally Focused Therapy.