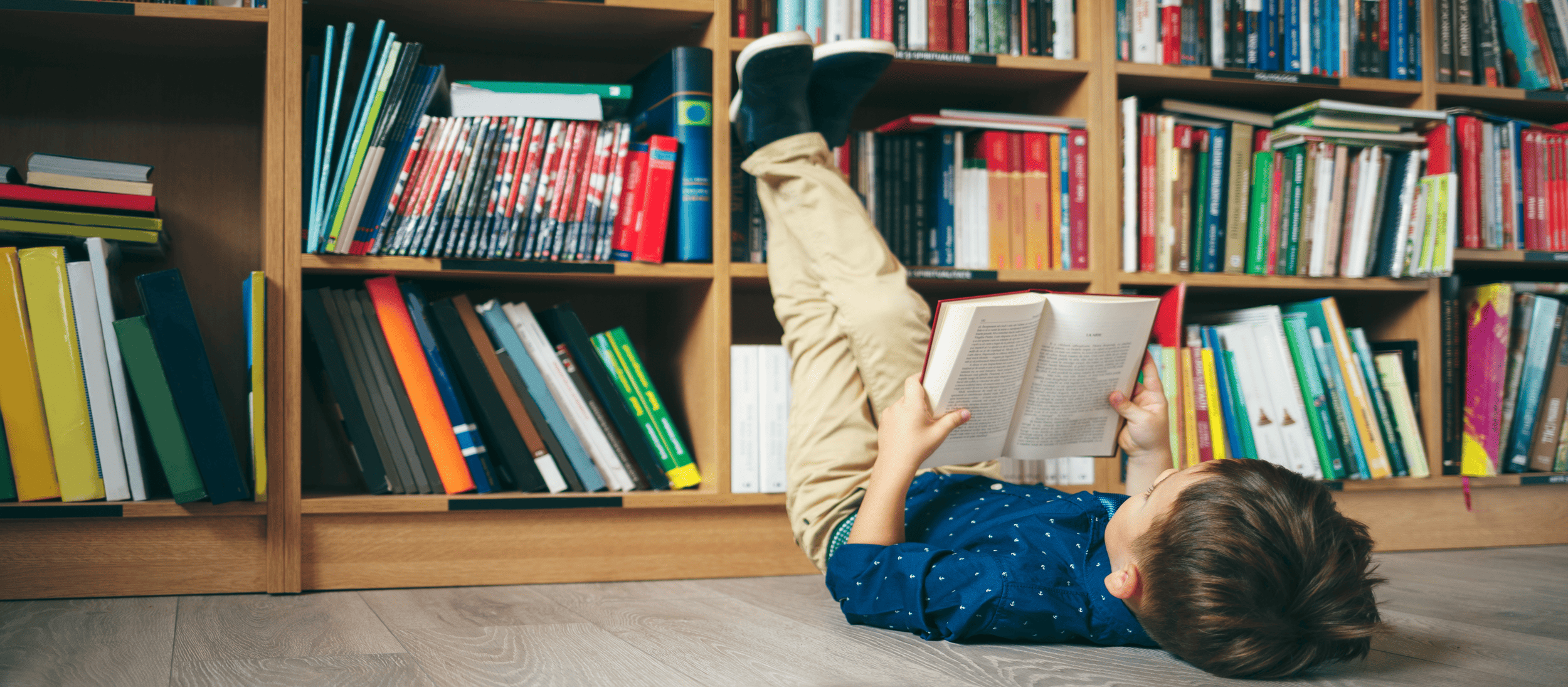 Welcome to the ICEEFT Online Library

Discover a rich collection of over 200 articles on Emotionally Focused Therapy (EFT), featured in various scientific publications. This extensive library showcases the broad recognition and effectiveness of EFT, offering valuable insights into its core principles and diverse applications. Whether you're a seasoned professional or new to EFT, these articles highlight the therapy's successes and its expanding influence in the therapeutic world and beyond.

Explore a curated selection of nearly 100 scholarly chapters, illustrating the depth and diversity of Emotionally Focused Therapy (EFT) in the academic and clinical realm. These chapters, contributed by leading experts, provide therapists with advanced insights into EFT's applications in individual, couple and family therapy. Each chapter is a gateway to understanding the nuanced ways EFT can be adapted and applied, making them invaluable for therapists seeking to enrich their practice and deepen their grasp of EFT's principles and effectiveness

The most notable books on Emotionally Focused Therapy (EFT) have reached a global audience, translated into more than 25 languages. This wide translation underscores EFT's universal appeal and relevance. These books provide invaluable insights into EFT's techniques and effectiveness, resonating with readers worldwide and crossing cultural barriers in the realm of therapy and emotional wellness.

The ever-growing list of Emotionally Focused Family Therapy (EFFT) resources is a treasure trove for therapists working with families of all kinds. Here you'll discover extensive materials, from research papers to practical tools, aiding therapists in enhancing their practice and understanding of EFFT. This compilation is invaluable for both novices and seasoned practitioners, fostering continuous learning and development in family-centered therapeutic approaches.

Our Non-English EFT Publications page features an array of EFT books and articles translated into a growing range of languages, reflecting EFT's increasing popularity and impact worldwide. From exploring family therapy in Dutch to discussing couple therapy in Spanish, these publications underscore the universal applicability and appeal of EFT across different cultures and languages.

Our Research page showcases EFT's standing as a scientifically grounded psychotherapeutic approach. With over three decades of rigorous research, EFT not only meets but exceeds the gold standard set by bodies like the APA for psychotherapy research. This includes substantial outcome studies, demonstrating EFT's effectiveness with large effect sizes, and process research linking theory to practice. The consistent positive outcomes across diverse populations, addressing various relationship issues including depression and PTSD, reinforce EFT's robustness and effectiveness.