Welcome to ICEEFT
Founded in 1998 by Dr. Sue Johnson and her colleagues in Ottawa, Canada, the Centre offers educational courses and training to mental health professionals (externships, workshops, core training etc.), provides certification for EFT therapists around the world and undertakes clinical research studies. ICEEFT works closely with its various affiliated EFT Centres and Communities.
Couples, Families & Individuals
ICEEFT serves as a centre of excellence for the promotion of secure, resilient individuals and successful relationships between partners and within families.
Science
Our mission includes the further expansion and refinement of the Emotionally Focused Therapy (EFT) model through process and outcome research.
Professionals
A central aspect of our mission is to educate health professionals and increase public awareness about the efficacy of EFT and its role in strengthening relationship bonds.
Latest Posts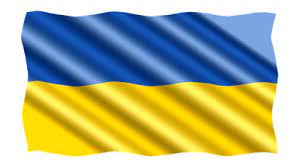 The ICEEFT organization has always stood for humanistic values that support connections and seek to understand and bridge differences between people in romantic relationships, in families, and in communities. ICEEFT denounces the Russian invasion of Ukraine and the devastation and harm that is being caused to innocent people. Our hearts grieve with Ukrainian people. This…
Read More